We are experts in executive remuneration. We set up strategies to ensure a competitive Executive Remuneration Philosophy, supporting your company's mission and strategy. We serve as both advisors to the Board of Directors as well as the company's Executive Committee. We can also serve as secretary to the Remuneration Committee.
Executive Remuneration Strategy
A fully integrated reward strategy needs to be competitive, financially sustainable and attractive to all employee groups – while also finding the proper balance of transparency and equality. Setting up a sustainable reward strategy includes several processes, such as defining the company pay philosophy, deciding on a base salary model, designing the desired pay mix including choosing the suitable variable pay plans and benefit programs.
In Klar Reward Agency we have extensive experience in designing and implementing broad-based reward strategies. We can help design and produce the needed supporting policies, processes, and governance of the reward strategy. If needed, we can also undertake the training of your people leaders as well as help developing the total rewards communication.
Pay Governance
Organizations are now adopting a higher level of transparency in reporting on executive remuneration to their shareholders. Especially after the EU Shareholders Rights Directive has taken effect and has impacted how listed companies have to disclose details on executive remuneration.
We advise and support companies in setting up reporting standards, plan and transition executive pay governance as well as reviewing the scope of the remuneration committee. As scrutiny on executive pay on overall size of pay, compared to the general pay level in the company (the CEO pay ratio) is increasing, we are ready to assist companies in providing better governance on executive pay and not least on external communication of why, what and how, the executive remuneration packages are designed.
We also help you with:
Review and recommend scope of the Remuneration Committee

Set up operation and meeting schedule of the Remuneration Committee

Plan and transition executive pay policies to new standards

Drafting the communication to internal and external stakeholders
Executive Incentive Plan
Company Boards are looking to ensure that the pay composition of their top executives supports strategic goals, sustainable company performance and real value creation to the owners. Therefore, it has become more crucial to understand how the incentive potential for executives correlates with company goals and performance on the short and the long run. But, more importantly, the correlation of pay and performance must be included in the plan design.
We help ensure a Competitive Remuneration Philosophy through best practice insights, market benchmarks and an efficient pay mix design. We have a proven track record of scoping and designing dynamic short- and long-term incentives programs for executives. We also know how to implement and communicate these in your company. We are ready to support you in the process from the initial idea towards the fully implemented and communicated new program.
Klar Reward Agency helps you achieve:
A financially sustainable and cost efficient executive pay program
A complete structure of incentives & variable pay plan
A comprehensive implementation & communication plan
Remuneration Reports
Listed companies are required to publish an annual remuneration report. Despite not being required to, more and more unlisted companies are adopting this practice. Klar Reward Agency can guide you on the principles and requirements of the Remuneration Report, help you collect the necessary information as well as prepare the report for you.
Our analysis can be complex, but our solutions cannot.
They are best practice measures with a proven value and 

predictable outcomes

They are easy to understand for all stakeholders
They focus on long term benefits even when addressing short term issues
We base our services on the Total Reward model. We offer advice not only on the financial investment a company makes to engage its workforce – salary, pensions, bonuses – but also immaterial value-based commitments and benefits, that increases job satisfaction by providing a better work/life balance. Practices and strategies, that can be very effective without an increase in budget.
We offer simple solutions of incremental change. They all work towards the same long term goal: increasing fairness and transparency to increase engagement and retention by higher overall job satisfaction. It will make your organization stronger and more effective.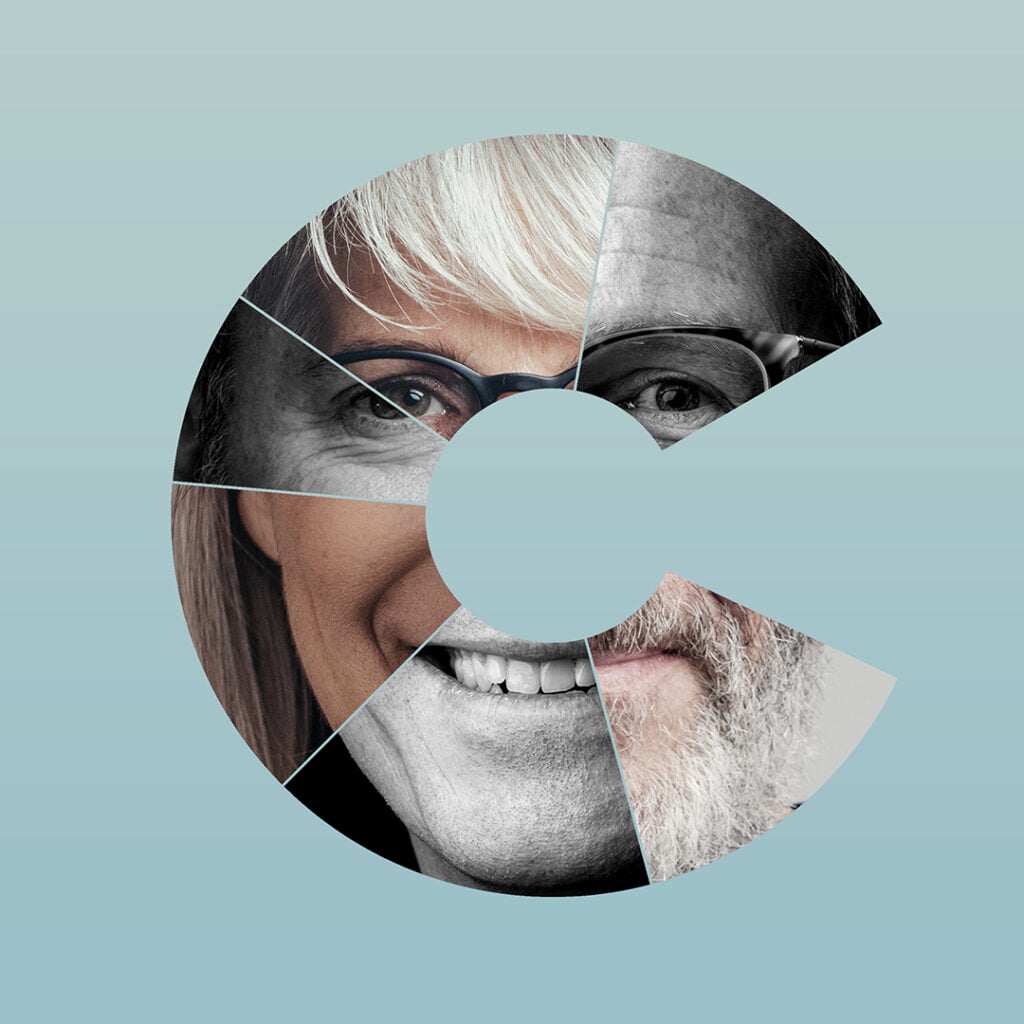 Do you have a
Gender Pay Gap?