Experience is not having to start from scratch. Klar Packages are
standardized modules
for common reward processes. They are based on best-practice methods, that are refined again and again to deliver reliable results at lower cost and implementation time.
Most likely. Klar Packages are based on generic frameworks and processes. They will fit many companies right out of the box, and many more after a few modifications. Think of them as a foundation, that can be modified where needed. 
If your company is very large or very complex it will most likely be more rational with a tailor-made solution. 
Yes. Some customization is included in the package already. We can do more if needed, either right away or later. They are modular and designed for growth.
We will supervise and manage the process. We will need some input from you or other important stakeholders in your company, but we control the project from start to finish.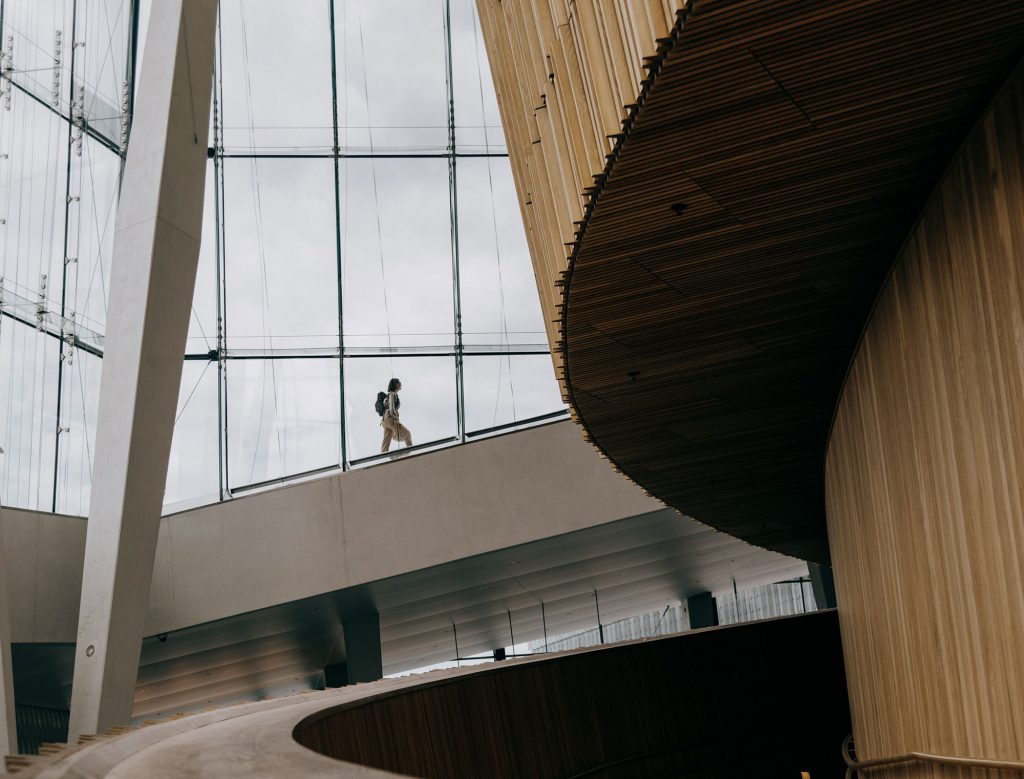 You are doing everything wrong.