Best practice: _Making the process better
We offer both advisory and operational support for all reward processes. We optimize on the go. When we take on a process we leave a more efficient process behind.
Benchmarking and analysis
Optimize salary expenditure

Benchmark for competitiveness and 

fairness

Deep insight in systems of all major data suppliers

 
Job evaluation and -matching 
Interviews for job evaluations

 

Facilitate job matching sessions

 

Optimize/Install Job Architecture

Work with all major data suppliers

 

Optimized to your market/region

 
Salary Review 
Budget and preparation

Market data on increase budgets
Liaise with HR and Finance
Update benchmark data
Update eligibility rules
Communication with stakeholders

Process launch

 

Train people managers 
Monitor and control spend 

Reporting

 

Budget expenditure reports for Management and Remuneration Committee 

Communication

Salary letters or Total Reward Statements
Annual Bonus payout
Preparation

Employee ratings are closed and aligned
Liaise with Finance on company ratings
Update bonus templates

Process launch

Communicate KPIs
Train people managers 
Monitor and control spend 

Reporting 

Budget expenditure reports for management and remuneration committee 
Review and trouble-shooting
Review of performance plans

 

Review of job architecture

 
We have worked extensively with and for all the major international data providers. We have deep knowledge of their systems, tools and data. Regardless of which data provider you use, we know how to make their systems work for your needs. 
We not only help you set up benchmarking principles and processes, we also help you communicate. A large part of benchmarking is getting you managers to trust and use your principles and data, – and we know what works. You should not underestimate the communication around benchmarking principles.
HRIS systems are a great support to most rewards process when set up correctly. We can advise you how to set up the system to fit your processes. But a large part of reward processes will always be outside any HR system. It entails approval processes, training material, governance etc. We can help you spot where improvement is needed, what is working for your stakeholders and what is not.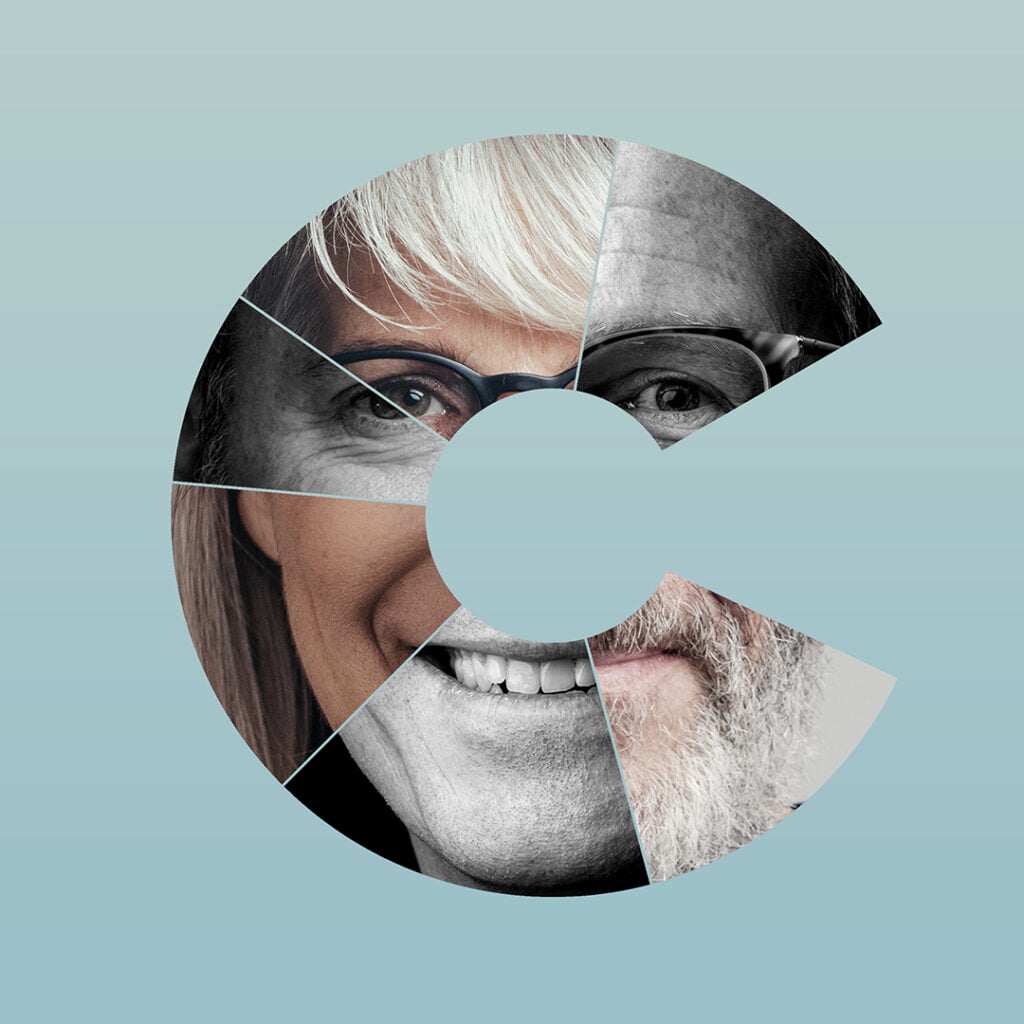 Do you have a
Gender Pay Gap?